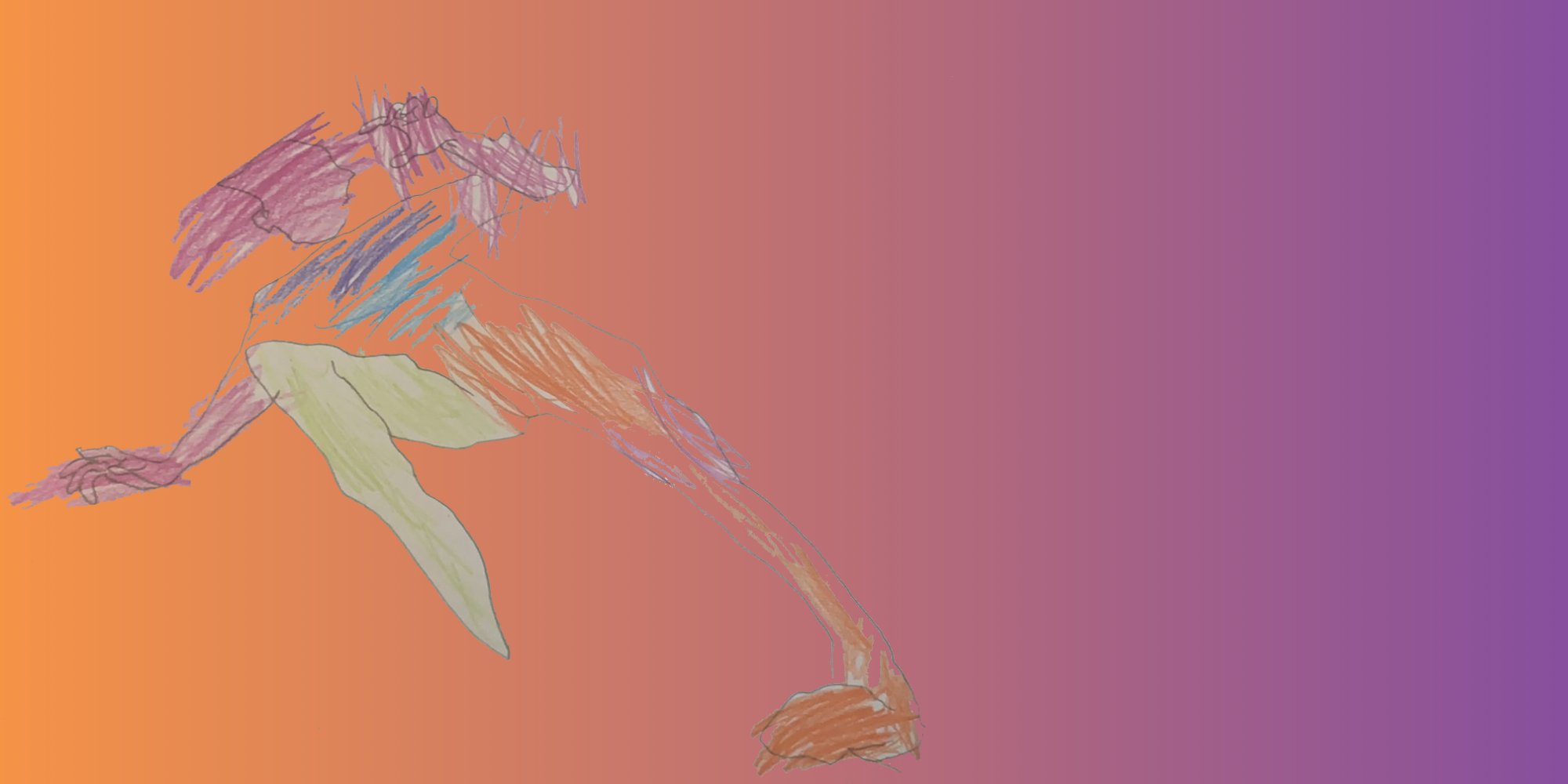 Conversations Across the Field of Dance Studies
 an annual publication of Dance Studies Association dedicated to current themes and debates in the field of dance studies. Conversations has published annual issues from 2007-present. Prior to 2007, the Society for Dance History Scholars (SDHS) newsletter served as a similar platform for publication.
Letters to the Editor
Submit your response to a journal issue or article, following the guidelines provided.
Chat
Conversations invites thoughtful discussion around global and local issues and events in a new short-form entitled, "Chats." The journal envisions the Chats to function as a platform for timely exchanges and discussion prompts, such as written or video recorded roundtables, a curated response to a particular question or issue, and the like.